About
Welcome to
Clock b

Business Innovations

Clock b Business Innovations is an emerging innovative business in Nepal which emphasizes on crafting ideas and projects that addresses the current market requirement. Since its establishment in year 2014, Clock b has coined number of pioneering concepts to support the overall market development of Nepal.

Whether by developing innovative strategy of work or cleanly creating a unique product/service, Clock b defines its way of doing business by creativity and innovation. Our tailored offering fits the interest of every market contributor, from Startup to Corporate Houses or even to the Non Profit Organizations. Years of extensive research, both at personal and institutional level, has led Clock b into instigating Projects that principally focuses across 3 areas.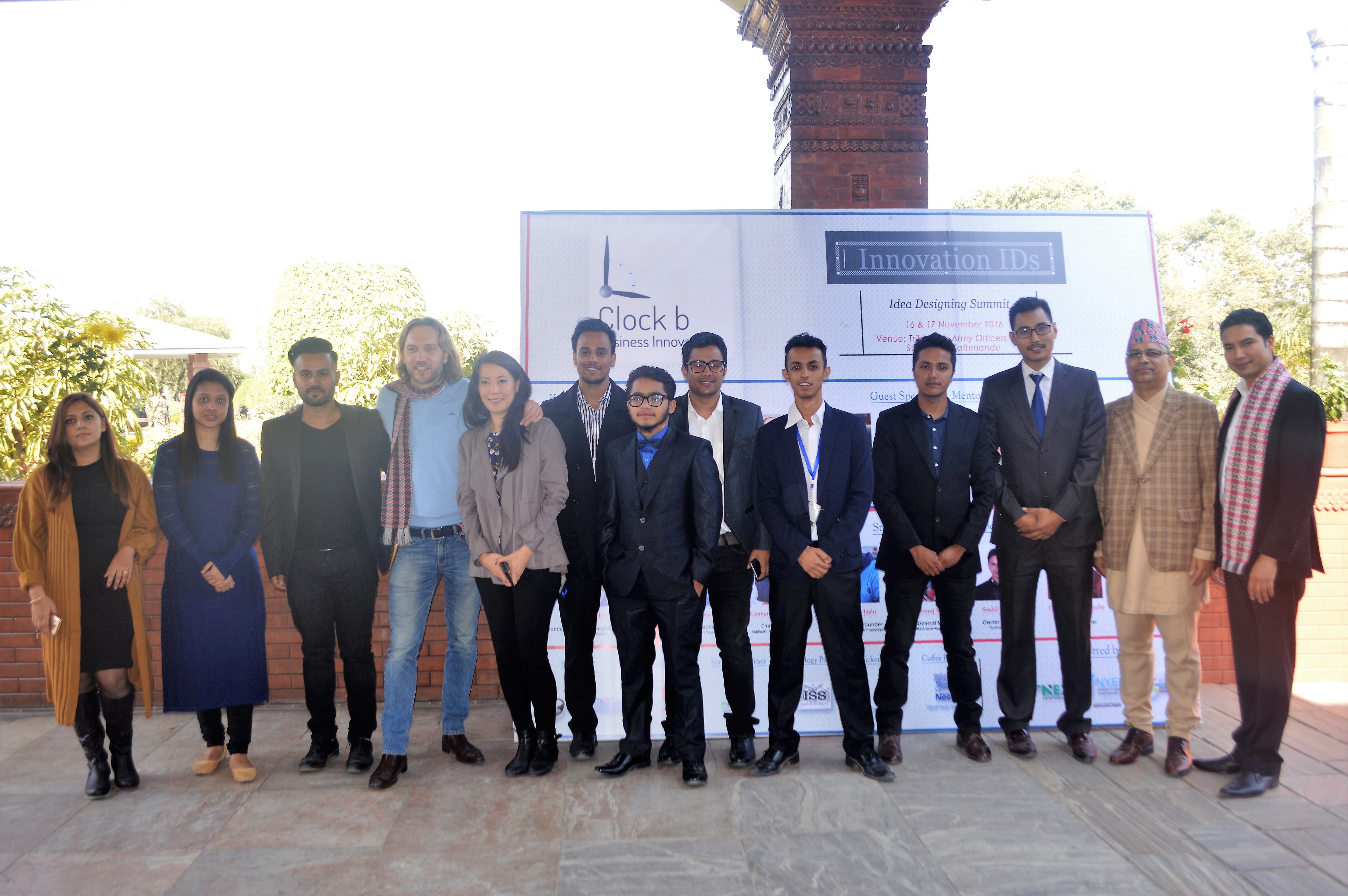 Reverse Innovation
Taking Nepalese Ideas to The World
Market connectivity
Connecting Nepalese Market and Beyond
Business Support
Facilitating entrepreneurs and innovators