About
Welcome to
Clock b

Business Innovations

Clock b Business Innovations is an institution that works as a partner of entrepreneurs and investors to facilitate entrepreneurial possibilities, wealth creation and economic growth. Regardless of the geography, segment or industry, if you are an entrepreneurship, innovation and investment enthusiast/practitioner, then we seek to collaborate with you to help convert your entrepreneurial and investment goals into realities.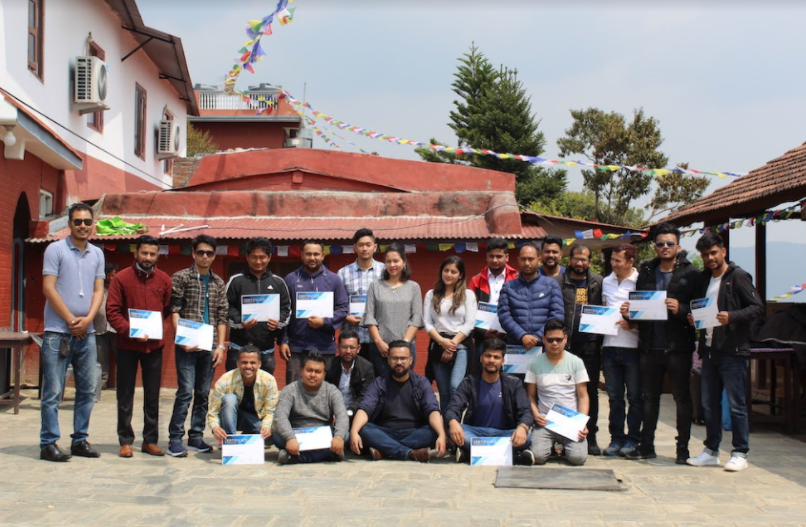 We work with wantrepreneurs/innovators to help them ideate market-fitting solutions and provide them necessary support like mentorship, seed investment, incubation to help kickstart their entrepreneurial ventures. Similarly, we work with entrepreneurs to help them successfully run their ventures by offering them with management services, technological assistance and by helping them raise investments. As for investors, with Clock b's Investment Circle initiation we help them leverage the growth of their capital. We scout investment opportunities and provide our investment partners with analyzed investment information; formulate an investor community where opportunities and benefits are shared; and facilitate investment deals that assures healthy return on investments.
Additionally, our expertise in the areas of innovation, management and technology also enables us to assist corporates, associations, donor institutions and even not-for-profit institutions, with professional organizational support services that specifically fits to their needs and solves their problems.
Clock b Business Innovations focuses on contributing to create an enabling environment where innovators, entrepreneurs and investors can thrive.
Business Support
Facilitating entrepreneurs and innovators
Market connectivity
Connecting the market stakeholders
Reverse Innovation
Taking Nepalese ideas to the world