Working For Entrepreneurs
With right partners and people in the team, entrepreneurship can be a very rewarding journey. Without it, the journey can be much stressful. Clock b has been, for number of years, engaging and working closely with entrepreneurs across all sectors. Our primary target with doing so; to understand the changing needs of entrepreneurial community and help entrepreneurs run their ventures with joy. We now understand, running a business, is not always easy and no matter how smart you are, problems will definitely pop-up. These problems if not addressed can decrease your productivity, increase your costs and adversely affect your revenue.
With Clock b, we come to solve these problems in the areas of management, technology or investment, and assist your business to be productive and profitable. Our growth is completely dependent on yours, so whatever we suggest, do or plan; we do it with an intent to drive results for entrepreneurs.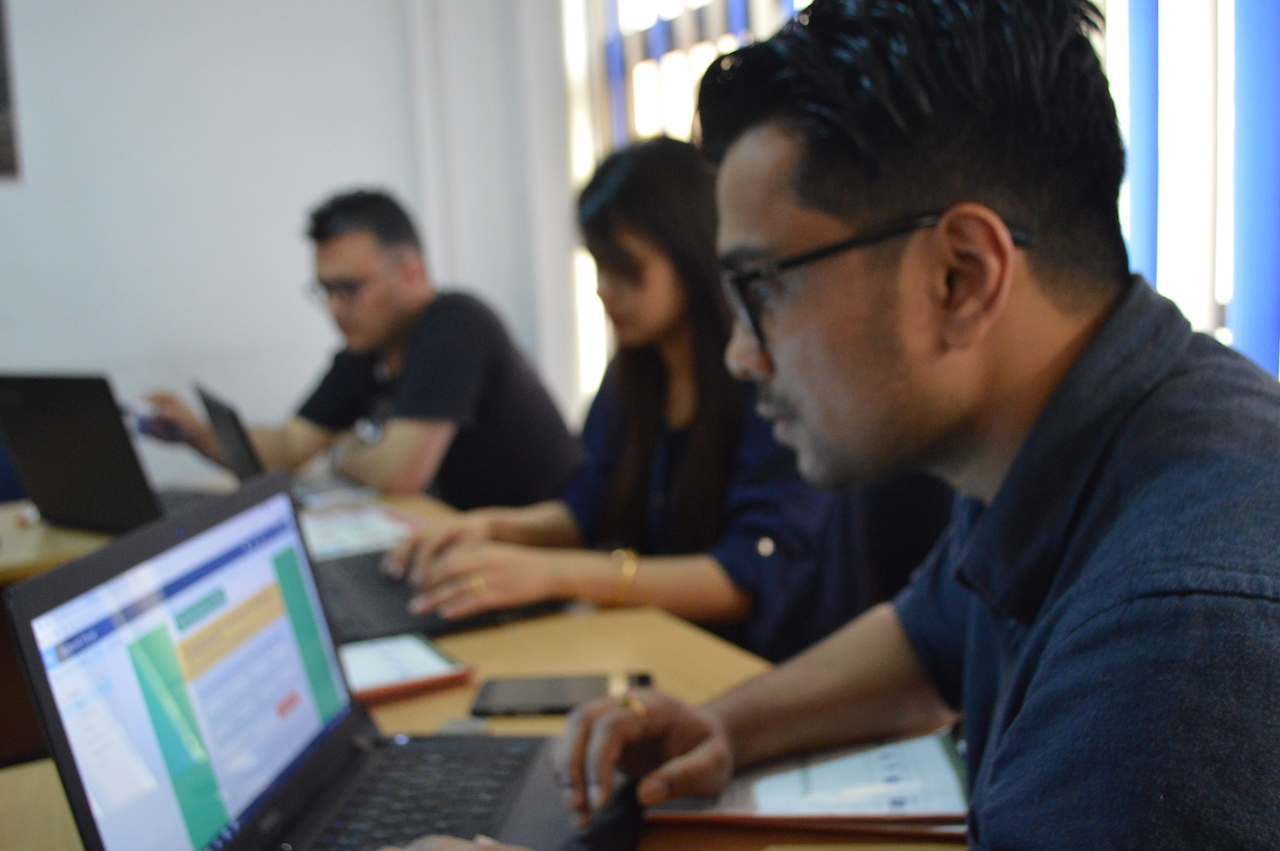 Integrate technology to cut costs, increase productivity and maximize revenue.
Let us help you with
Web & Mobile Applications


Business Productivity Tools